Case Study
On-demand Air-condition & Home Cleaning Service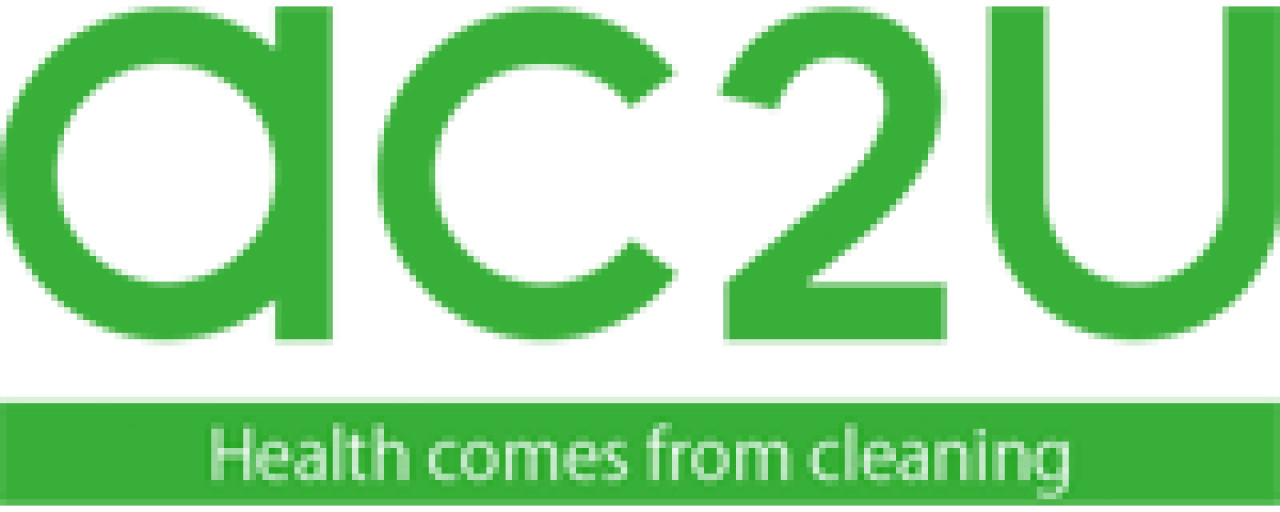 Project Details
Type
Booking & Service App
Location
Penang, Malaysia
AC2U is a cleaning service ordering & booking turnkey solution. The system consist of customer apps in form of mobile & web application, a system administrator backend as well as a service crew mobile apps.

The solution aims to allow customers to book for air-conditioner services, mattress deep cleaning service as well as general cleaning helpers.

The app is designed to keep customer returning with easy booking, servicing inventory, one-click payment, points & referral system and more.

The orders are available real-time to the administrator for service assignments as well as business analysis.