Case Study
Renting Stuff For Small Fee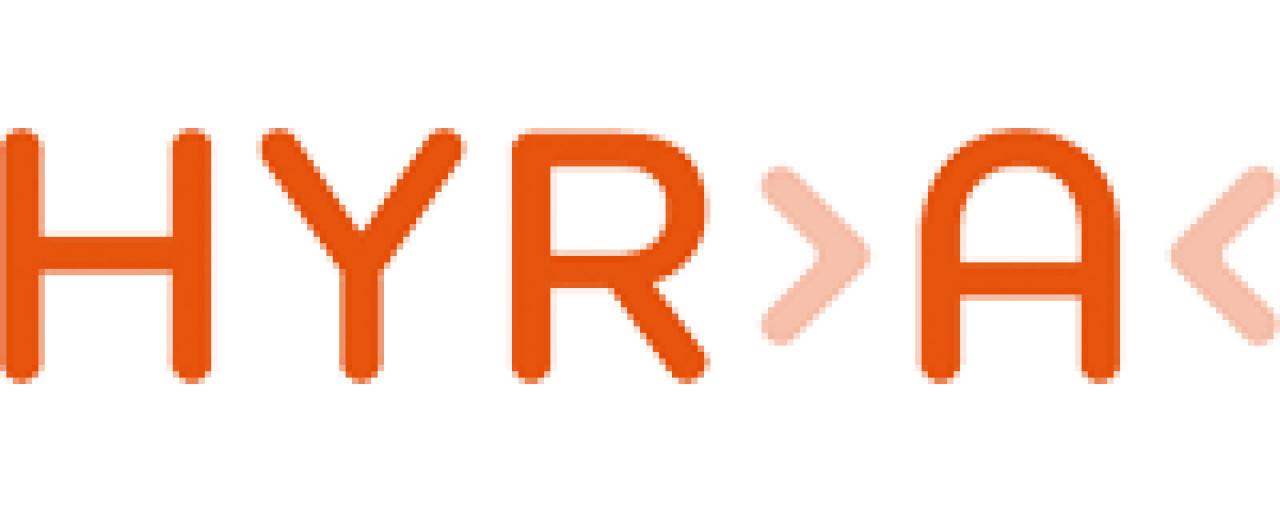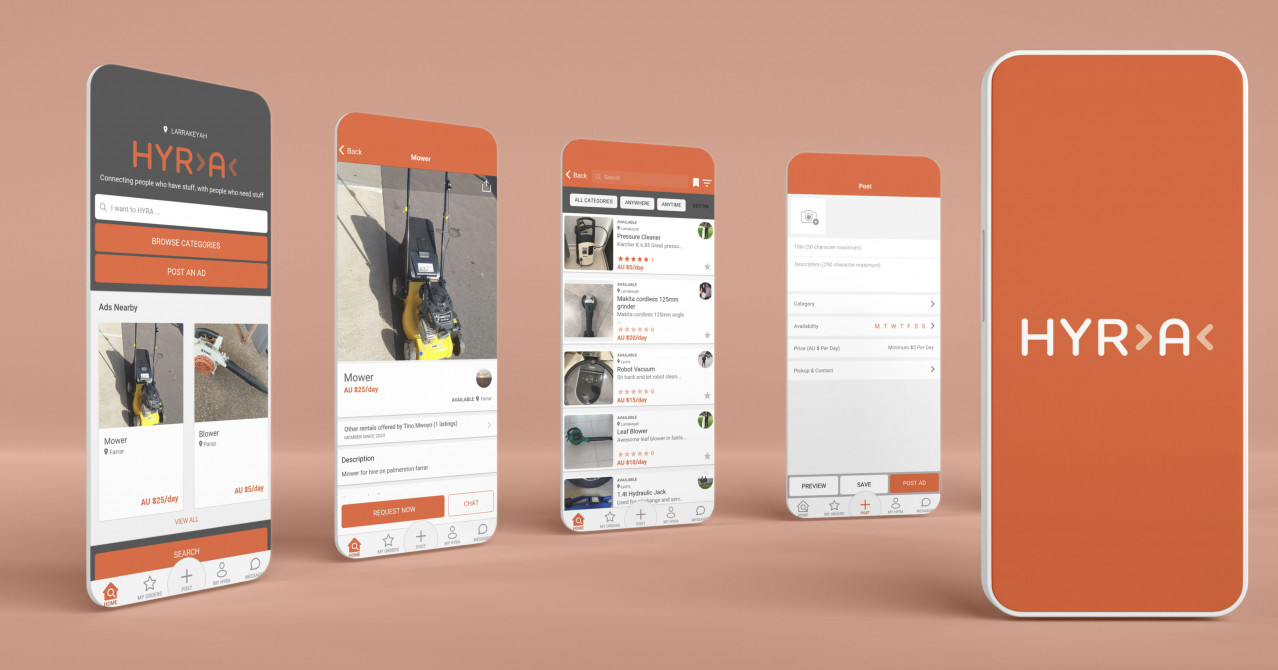 Project Details
Location
Winnellie, Australia
Hyra is a peer-to-peer renting mobile applications that allows users to rent stuff that that are not using in exchange for a small fee.

The applications handle entire process of each transaction from availability, escrow & payment, pick-up to returning of items rented. This ensure seamless & risk-free experience for the users.

Administrators are able to manage the entire business with a backend portal, including customer & transactions enquiry, handling dispute and more.