Case Study
Rapid Development for Contact Tracing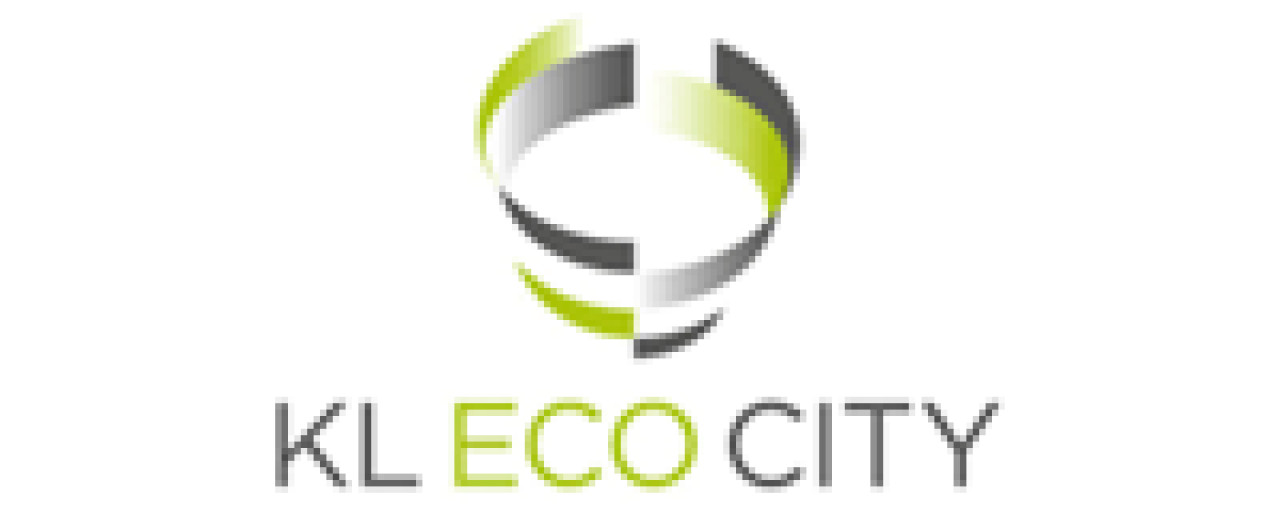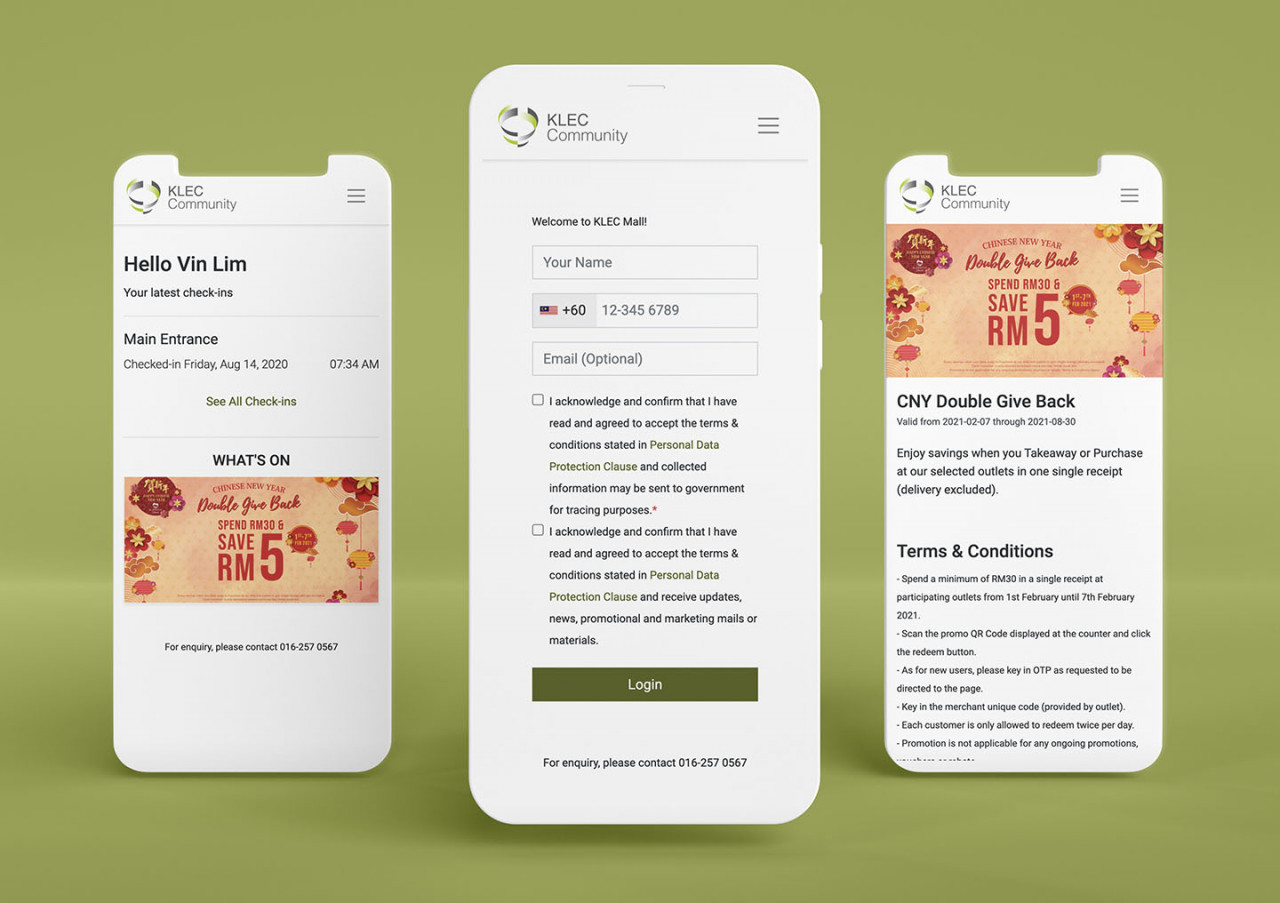 Project Details
Location
Kuala Lumpur, Malaysia
In the beginning of the COVID-19 pandemic, contact tracing is a new but critical SOP for the containment of the viral spread. 

As the nation was scrambling to make plans for nationwide contact tracing solution, KL Eco City has worked with Astralab to deliver a contact tracing system in the shortest time possible.

Capitalising the flexibility of the web platform as well as the agile development approach, the team managed to roll out a contact tracing system for all entrances in the business centre in merely 2 weeks time.

The web application also took on the opportunity of screen time to offer latest promotion to the patrons.