Case Study
Leveraging The Influence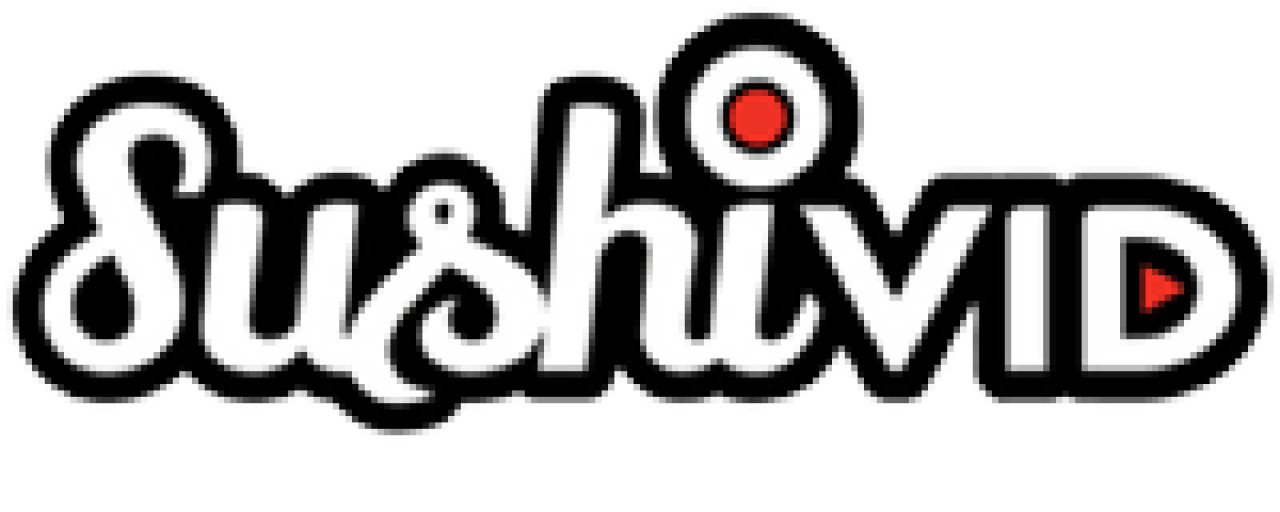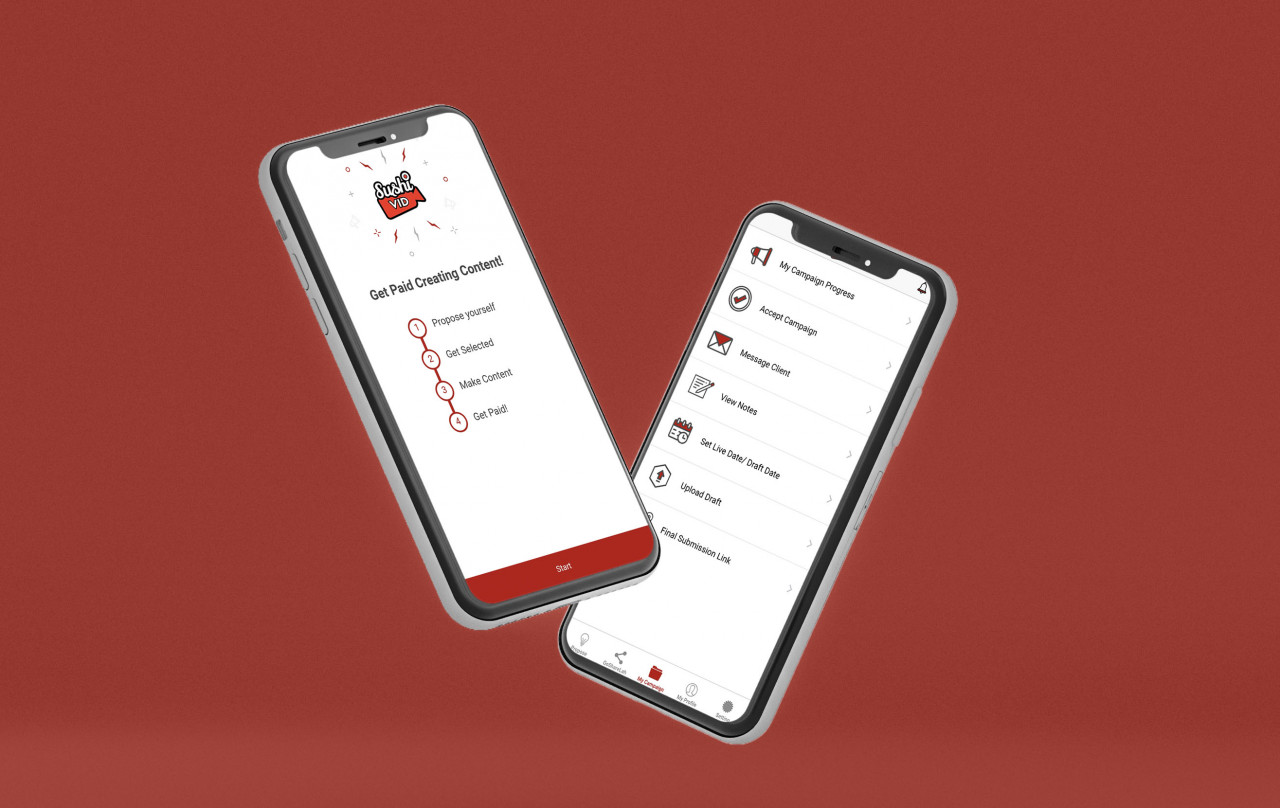 Project Details
Type
Influencer Marketing
Location
Kuala Lumpur, Malaysia
SushiVid is Southeast Asia's leading influencer management solution with influencers from Malaysia, Indonesia, Singapore, Philippines and Thailand.

The mobile apps connect brands to influencer quickly to deliver brief and assignments to targeted influencers matching the campaigns criteria.

Influencers also uses the mobile app to participate in available campaigns and submission of contents.

The mobile application has allowed for effective and rapid delivery of KOL campaigns in the era of "the speed of the internet".